Do You love How Your Legs Look??? If not, then it's time to book!!! Call us now at 954.561.5001 to schedule your appointment for only $ 50.00.
Services
We Offer the Finest vein treatments available, including Sclerotherapy, Sonogram, and EVLT. We also offer Mesotherapy for a variety of cosmetic treatments which include cellulite reduction, stretch marks, scar revision, spot weight
Reduction and to improve the appearance of skin laxity.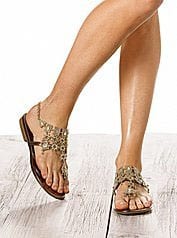 _______________________________________________________________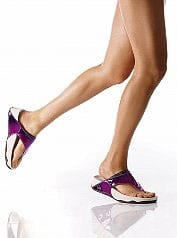 _______________________________________________________________
_______________________________________________________________